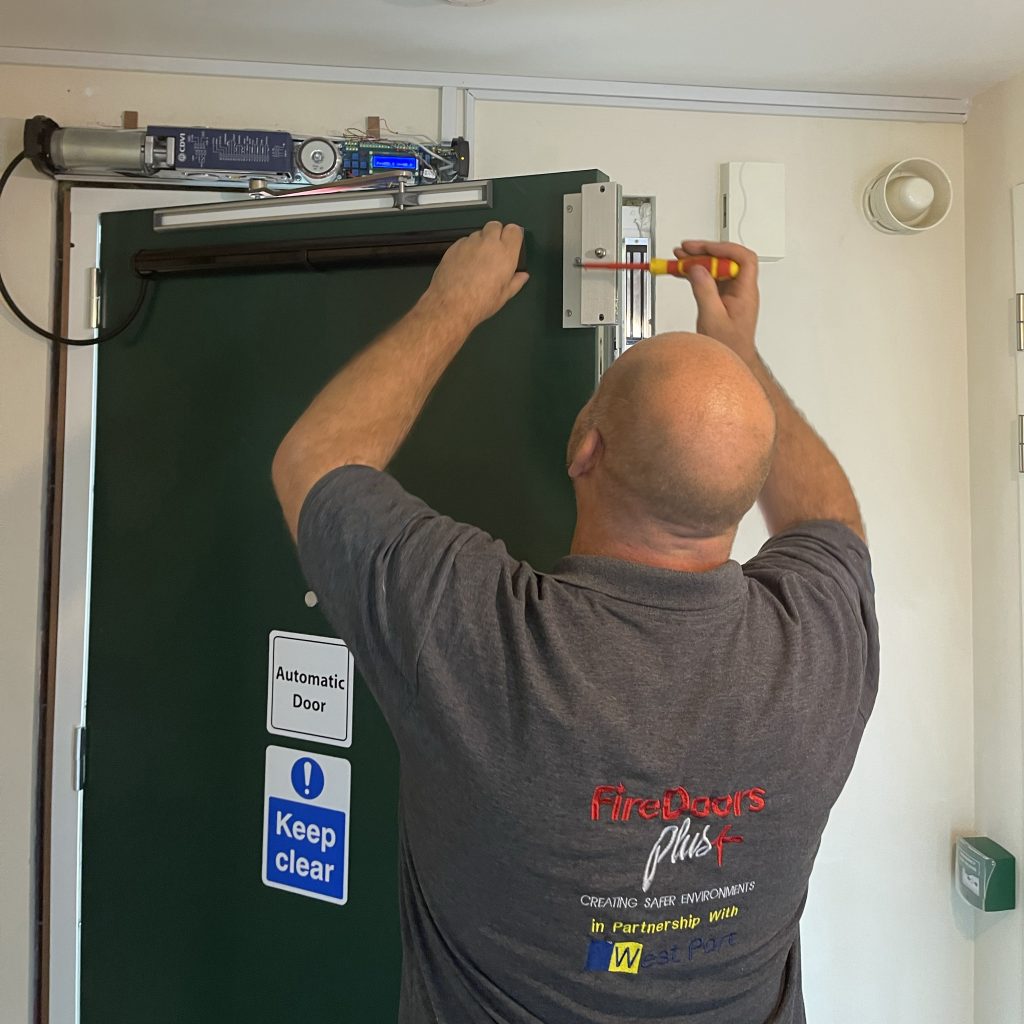 Automatic Doors
There are many different styles of automatic swing doors, single-leaf, double-leaf, fully automatic, or low energy. We can install from new, but also, most existing doors can be modified to become automatic swing doors.
Adapting a swing door for automation may appear simple, a matter of ensuring that the doors open and close at the right time? Unfortunately, not. There are many factors to consider when designing and installing automatic swing doors, such as weight, width, and the speed and force with which the doors open and close.
This is why trained professionals should be consulted when considering automatic swing doors for your premises, minimising the risk of installing an unsafe and unreliable system.